agriMessina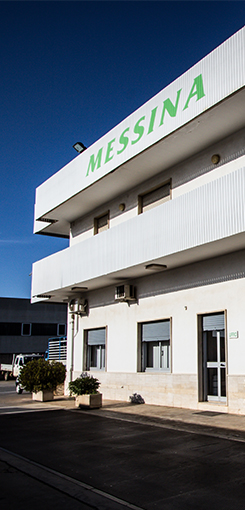 In the heel of Italian boot, in the region called Apulia, for over 50 years the family-run business of Agrimessina srl has continued to cultivate vines, in a land where the vine has always existed in spectacular harmony with the natural landscape, flora and fauna.
In this land we grow our grapes (white, red and black, seedless and seeded, traditional and new licensed varieties), cherries, apricots and figs, using sustainable methods and techniques. This respect for our land, extended to our personnel and partners, makes easy the adoption of GLOBALGAP protocol certifying "Good Agricultural Practices". All of our farms follow either integrated production methods. Our team of agronomists control and check the product at every stage: checks start in field and go on in packhouse right through to selection, packing and storage, keeping continuous traceability of the product til it is delivered to our Clients.
Our packhouse Quality System has gained BRC grade A Certification and IFS Higher level certification and keep them since several years.